Building up to...
Preview of the Cover for the trade paperback of Gateway City vol. 1
The Gateway City trade paperback Kickstarter campaign is nearly ready for launch. Over the last few weeks I've been lining up some new content for the volume, including a foreword, introduction, re-edits, new content and some cool stretch goals. I've also painted a new cover for the volume (above). I'll start revealing a few details as we near the launch...
Such as...John Freeman (Marvel UK, Titan, Down the Tubes) is on board as editor. Over the last few months, John and I have been brushing up the script to make the book tighter. When I first started drawing Gateway City, it was somewhat improvisational, as I was publishing it online. There aren't any major changes, but I think the new script scans a little better and adds a bit more character development to the cast.
I'm also excited to announce that the first stretch goal for the Kickstarter campaign is an amazing print by my best-friend-in-comics-and-insanely-talented-artist-and-writer, Nick Prolix. Here's a little teaser of what he's putting together: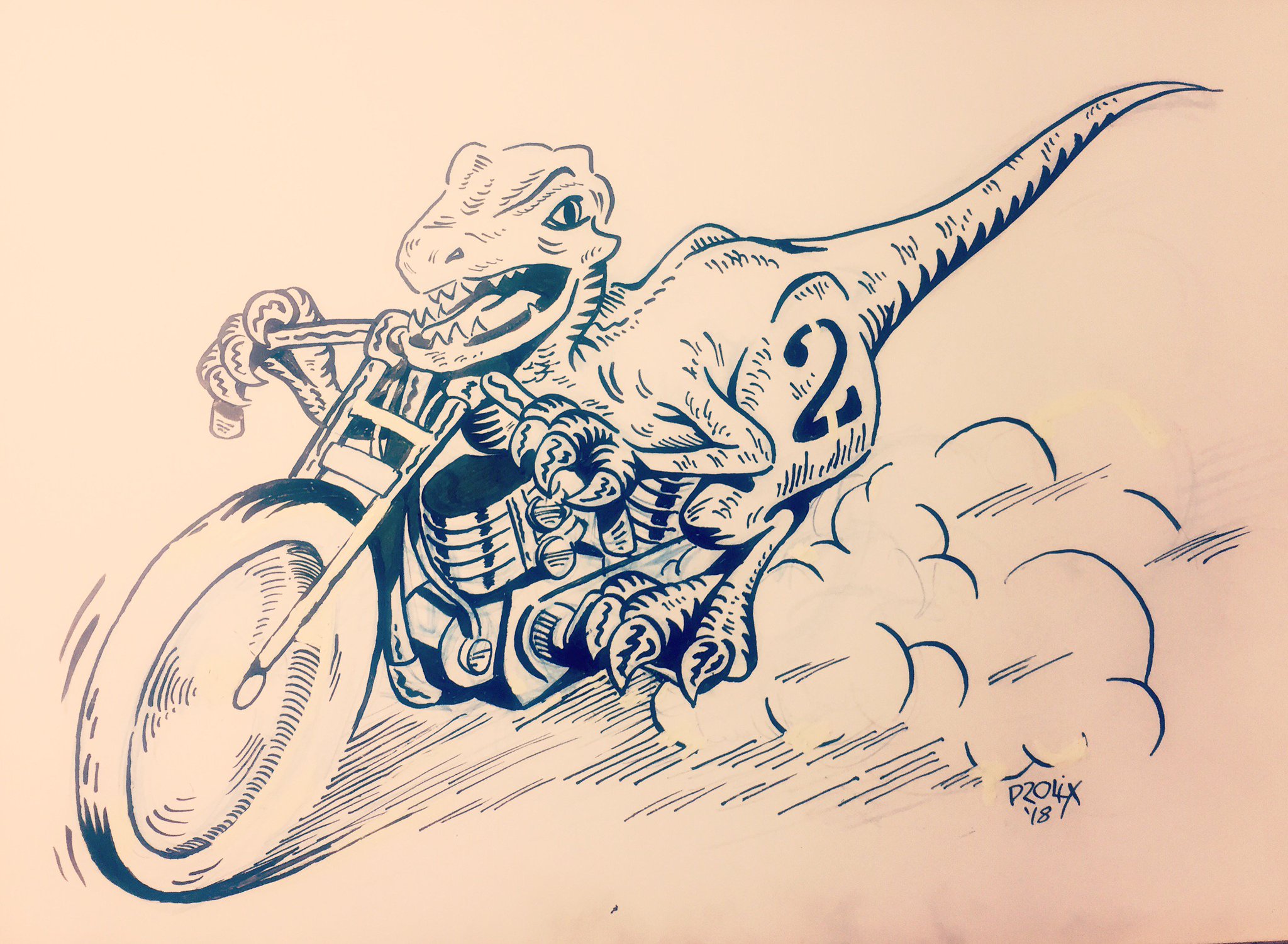 Nick Prolix's WIP for a Gateway City print
Stay tuned for more and in the meantime, thank you for your support. And thanks for backing the Little Heroes (amazing charity providing comic making kits for children with long-term illness) 2nd anthology (honored to have made the cover) and AccentUK's Enter the Asylum (which includes my art). And thank you for getting in touch about the work. I love hearing from you all.
All the best,
Russ